How to reach deliberant APC devices from January 2021
Views: 472
Read Time:
1 Minute, 15 Seconds
How to reach deliberant APC devices since January 2021 using web based interface running html content based on flash player.
Since Adobe no longer supports Flash Player after December 31, 2020 and Adobe blocks Flash content from running in Flash Player beginning January 12, 2021 – the WEB-based interface for deliberant APC devices and WNMS instance have become unreachable for end users.
Since January 12, 2021 even people who still have Flash installed are locked out as Adobe blocks Flash content from running within the Flash Player software: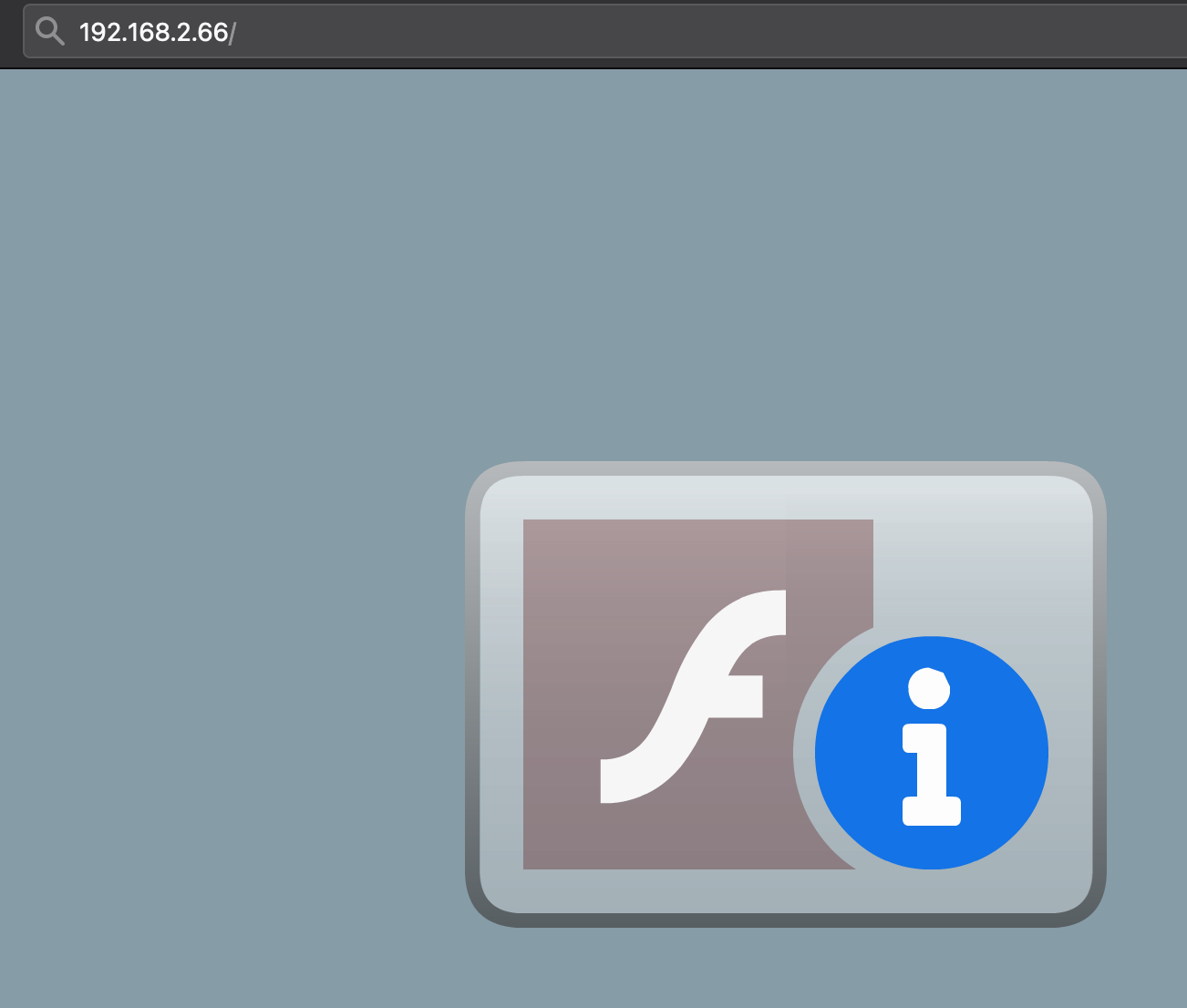 Quick workaround:
Until the alternative is publicly available we are recommending to use a bit older Flash Player – version 32.0.0.371 together with Firefox v84.0.2 browser.
You can download the v32.0.0.371 packages for all Operating Systems (Windows/MAC/Linux) via following link:
https://web.archive.org/web/20200618035158if_/https://fpdownload.macromedia.com/pub/flashplayer/installers/archive/fp_32.0.0.371_archive.zip
Firefox v84.0.2 release for main distributions can be downloaded via link bellow:
https://ftp.mozilla.org/pub/firefox/releases/84.0.2/Follow the procedure bellow in order to reach the Graphical User Interface for APC devices or WNMS system:
Remove the latest Flash Player version from your computer
Download the v32.0.0.371 package for your OS and install it
After the installation do not forget to disable auto-update
Please do not hesitate to reach LigoWave support if there are any further questions -> support@ligowave.com
You must log in to post a comment.